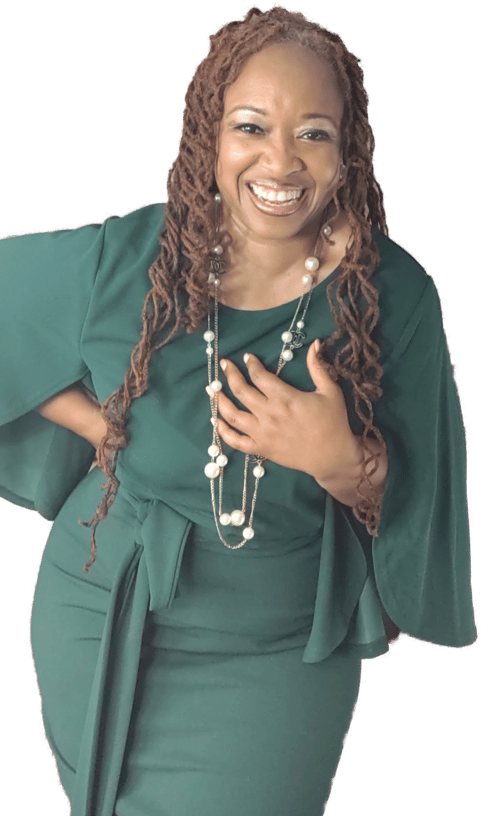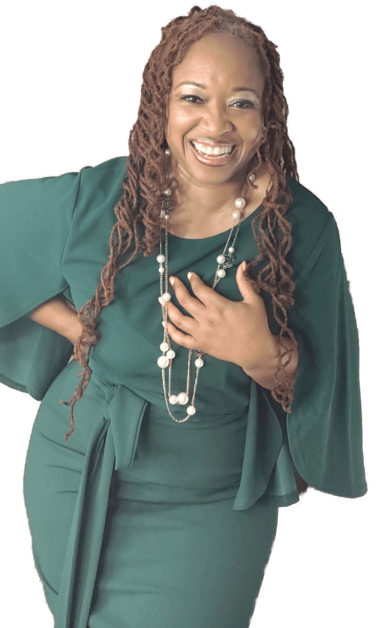 Welcome Friend, my name is Shenell.
You may recognize me as one-fifth of the STEM-tastic STEMbassy crew; an online science show where STEM ambassadors meet to discuss their work and current happenings in the wonderful world of science. I am also the science-policy advisor for The B-SCI, and a member of the planning council for the STEMNoire conference.
I currently work as a biologist in human health and toxicology where I assess the risk associated with various compounds introduced to the human body and the environment. I use social media as a form of science communication to educate and inform the community about basic STEM and public health concepts. I am super passionate about #MelanatedMunchkins in the STEM pipeline and highlighting and affirming #BlackGirlsInSTEM.
I'm also the CEO of Kindred Consulting, a small, Black woman-owned global brand that aims to meet STEM and public health education needs in media, the classroom, and communities worldwide. Kindred Consulting is available to help non-profit, healthcare, government, and human service organizations train and execute STEM and public health objectives.
Scientist | Educator | International Public Health Professional
" I believe health is the pursuit of the highest quality of life and I use STEM to help get us there."